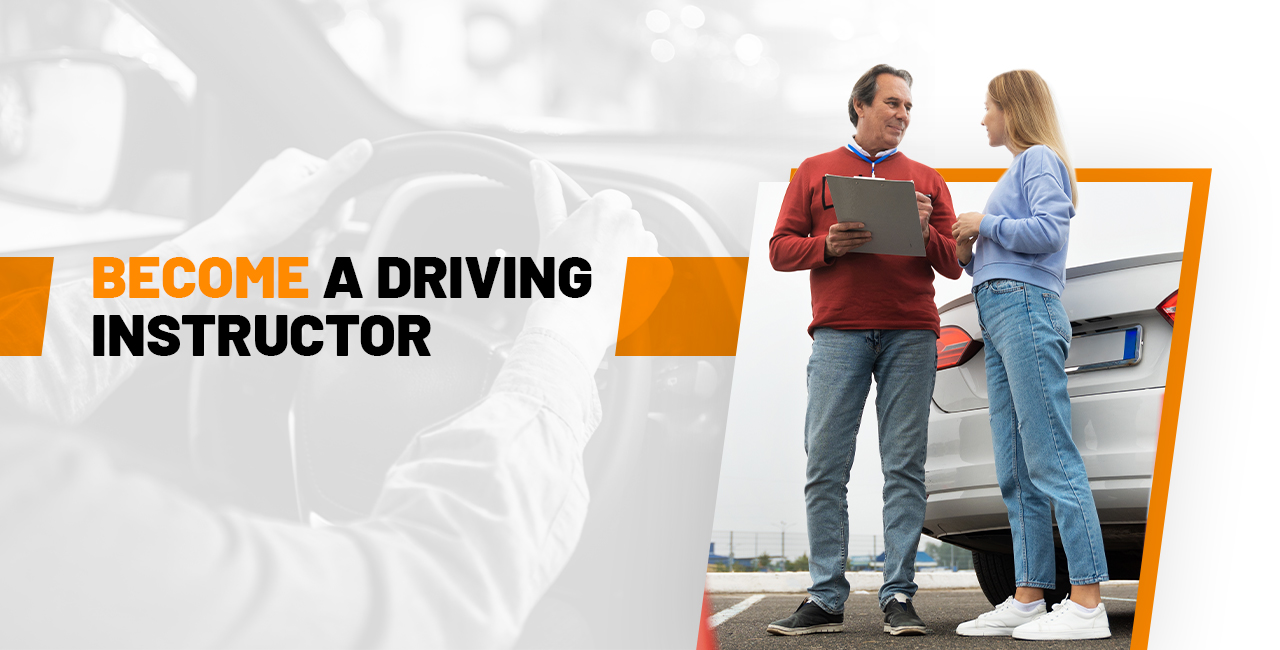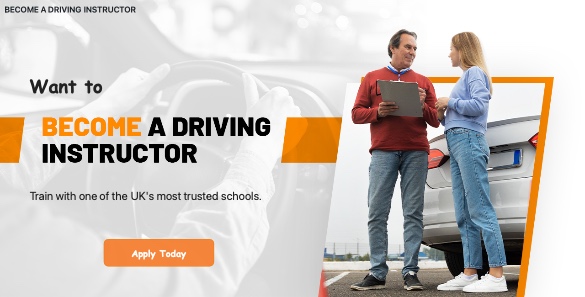 Apply Today
Want to
Train with one of the UK's most trusted schools.
BECOME A DRIVING INSTRUCTOR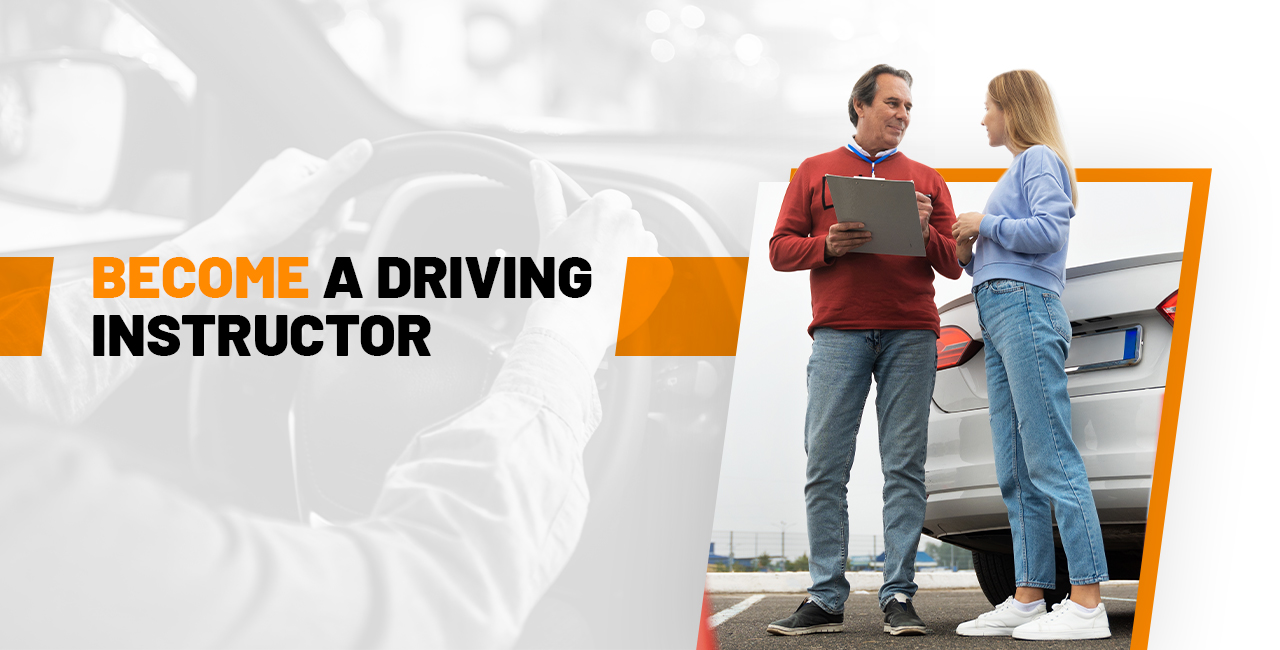 Driving Instructor Training
Apply Today
Train with one of the UK's most trusted schools.
Become a Driving Instructor
The Instructor College UK is a key training provider in the Driving instructor Industry. We guarantee you a place with our own in house Driving School once qualified with a guaranteed income of over £40,000 in your first year.
Our in house driving school has over 250 tuition Driving Instructors currently within the team and is growing daily to meet the needs of an increasing waiting list of pupils.
We are a trusted family run business which will help you into your new career to have a better work life balance, a competitive salary, a company tuition car and a training package tailored around your needs and commitments.
Would you like to train from £1295?
If you would like to know more about training with the Instructor College UK, simply request your FREE Starter Pack for full details
5 Reasons to become a Driving Instructor
Earn Up To £40K In Your First Year
Be Your Own Boss
Flexible Hours
A Supplied Company Car
Job Security
You are guaranteed to qualify or your money back with a guaranteed position with our own Driving School with a minimum income of £40,000 in your first year.
If you have any questions, please call 0800 044 3825.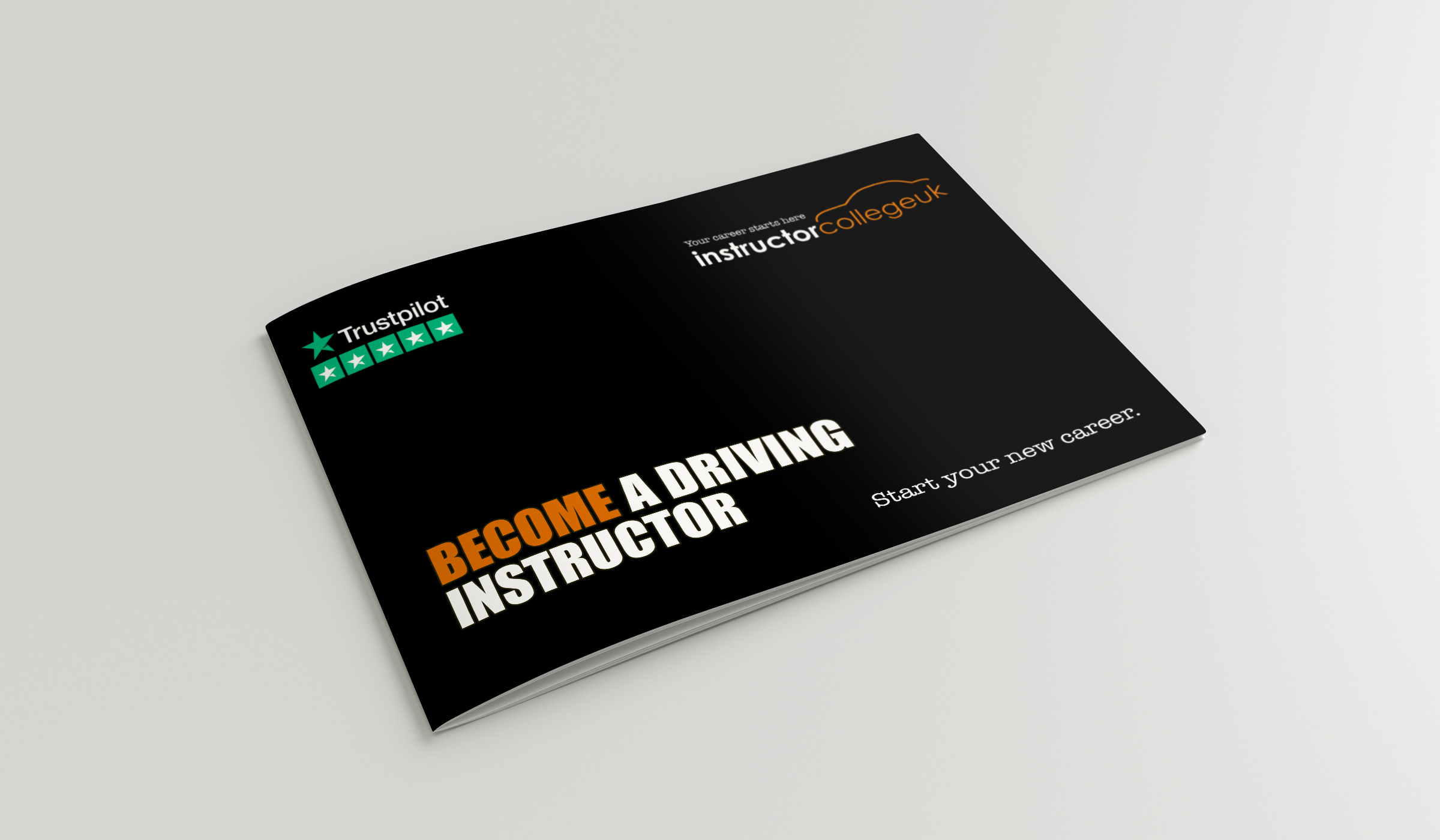 A guaranteed job with us
We provide the most cost-effective training in the UK. Once you have completed your training, you are guaranteed a job with us. After working with us for 1 year, we refund your training fees on a weekly basis up until year 3. Should you already hold your ADI license, no training is required.
To apply for our role, you need to meet the following criteria:

Valid Licence
Have held a full UK driving licence (or approved foreign licence) for at least 2 1/2 years

Not banned
Have not been banned from driving in the last 4 years

5 points or less
Have no more than 5 points on your licence
Fast-Track & money back guarantee
We know you are keen to get started which is why we offer our Fast Track option (Available in selected areas. Contact us for details).
Your Driving Instructor Training course can be completed in just 5 days with an additional  2 days training once you are teaching with us as a trainee Driving Instructor.
Train with our dedicated training team at the Instructor College UK.  Remember we are a dedicated Instructor College UK and are specialists when it comes to helping people become Fully Qualified Driving Instructors (ADI's).

Remember, if you fail to qualify you will get your course fees back!  We are so confident that our course works effectively.  When you do qualify your fees will also be returned if you decide to teach with us within our very own family run Driving School.
Local Training Course
It may not always be possible we know to commit to as Fast-track course or you may be in no real rush, which is why we also offer our local training option.
You will be able to train locally with this course option and fit the training around your schedule. Typically your training will take place using half or full days.

Darren Ryley – Birmingham ***** /
Forgot the other schools and train with the professionals. Having a dedicated training college really made the difference for me. Knowing all the way through I was supported by the best trainers and with such extensive knowledge. My new car arrives Monday and can't wait to get started on the teaching.

Wayne Brown – Portsmouth ***** /
Currently on a pink ticket with Instructor College and loving the new job. Meeting so many new people and having great fun doing the job. I feel really supported by my trainer and can't fault the training. Just have to get my part 3 now and I will be fully qualified. Which I had done this years ago.

Ali Chessil – London ***** /
Trained with the London branch on the fast track programme. It was hard work but suited me down to the ground. Passed each of the tests first time and now teaching with the school in my new Corsa Never had a new car before so it's all so exciting.

Matt Edwards – Bristol ***** /
100% Recomended. Very professional and far better than the other schools I spoke to. The family ran element really appealed to me and I'm glad I decided to stay teaching with them now I'm qualified. Becoming a Driving Instructor is something that I always wanted to do and now 20 years later I have finally jumped ship and changed to a new career which I love.

John Sanderson – Bath ***** /
Changing career was always going to be daunting for me as I had a high paid job but constant stress and worry. I had to get out but didn't know where to turn. I saw the advert to become an instructor and never looked back. Superb training and support throughout. Loving the job and getting paid well for the work I choose to do.
Request An Information Pack
We will email you a free copy of Know your traffic signs, the highway code and a copy of our information pack.
Become part of our growing family
If you would like to find out more about becoming a Driving Instructor with the Instructor College UK, simply get in touch.