About Us
The Instructor College UK has been providing expert driver training for many years which has helped establish the company as one of the market leaders for driver education in the UK. The primary focus has always been to deliver the highest standards in Driving Instructor training courses.
We offer our clients a bespoke training service, helping us to strive towards even greater success in the future by producing exceptional Driving Instructors.  It is certainly no time for us to put on the brakes!  Our team continues to redefine the industry standards.
Only the most recognised people within the Driving Instructor industry are invited to work for us as Driving Instructor trainers as our people genuinely care about what they do and the standards that they set.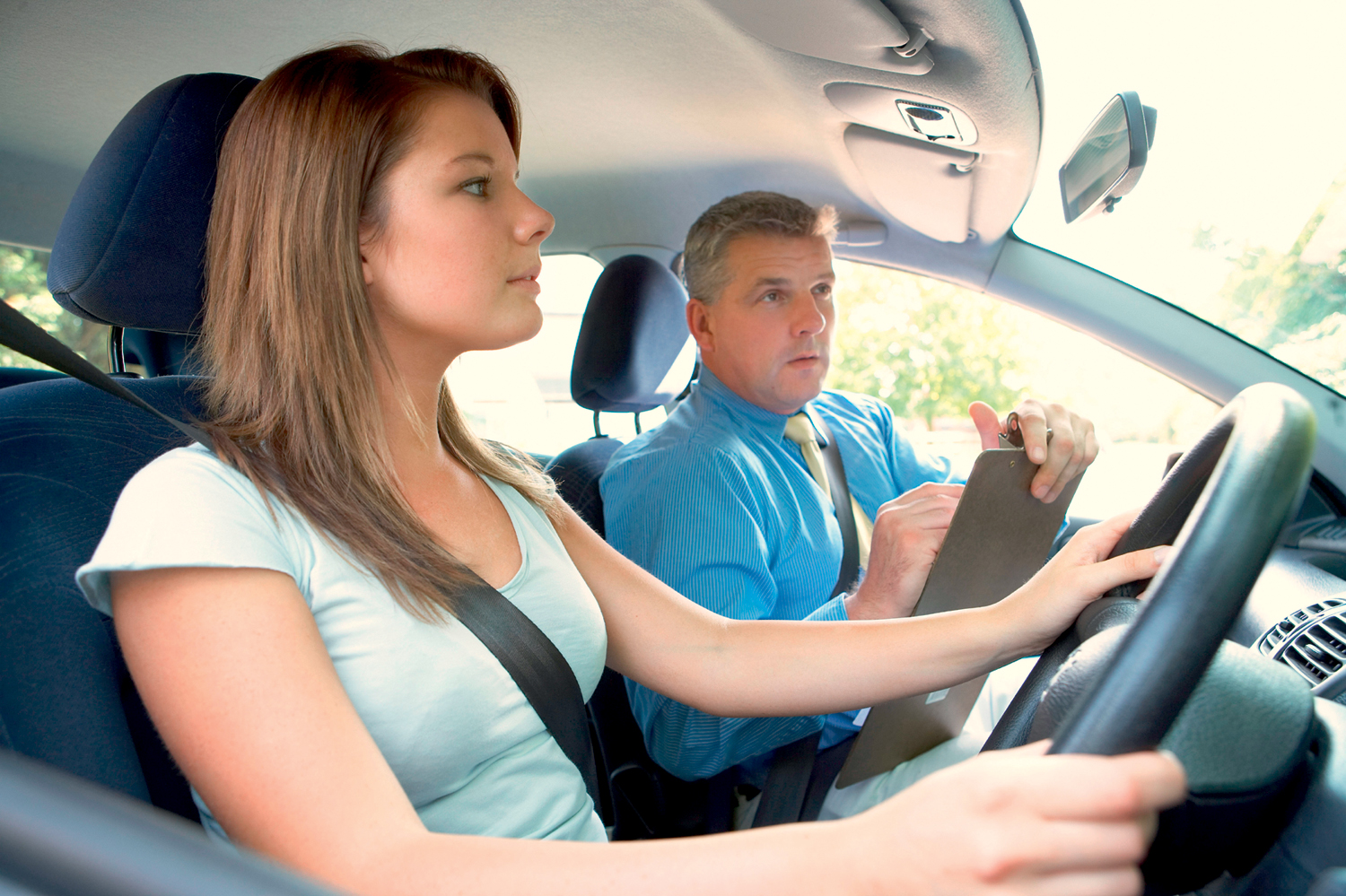 Quality Assured
We use many ORDIT (The Official Register of Driving Instructor Training) registered Driving Instructors to help us to deliver only the highest calibre of Driving Instructor training courses.  Their collective knowledge and expertise enables us to deliver a high quality training programme for our new trainee Driving Instructors.
As much as we endeavour to develop and produce the finest Driving Instructors in the UK, we also invest considerable time into promoting high standards throughout the industry.
Our team continuously support our instructors to help them achieve and sustain the highest possible 'Standards Check' grades to ensure that the highest level of training is available to our pupils.
We are of course always keen to support local charities and road safety initiatives to help strengthen our strong community ties. The Instructor College UK are committed to supporting you to achieve your goals.