Money Back Guarantee
We are so confident in our Driving Instructor Training Team that we are happy to offer you an exclusive Money Back Promise.
How it works is very simple. Follow our structured training course guidelines and you will automatically qualify to have your training fees refunded once you have qualified and are working with us as an ADI (Approved Driving Instructor).
• Training Fees refund process started when you qualify as a Driving Instructor (ADI)
• A guaranteed placement as a Driving Instructor in your local area
• Guaranteed to earn £45,000 in your first full year.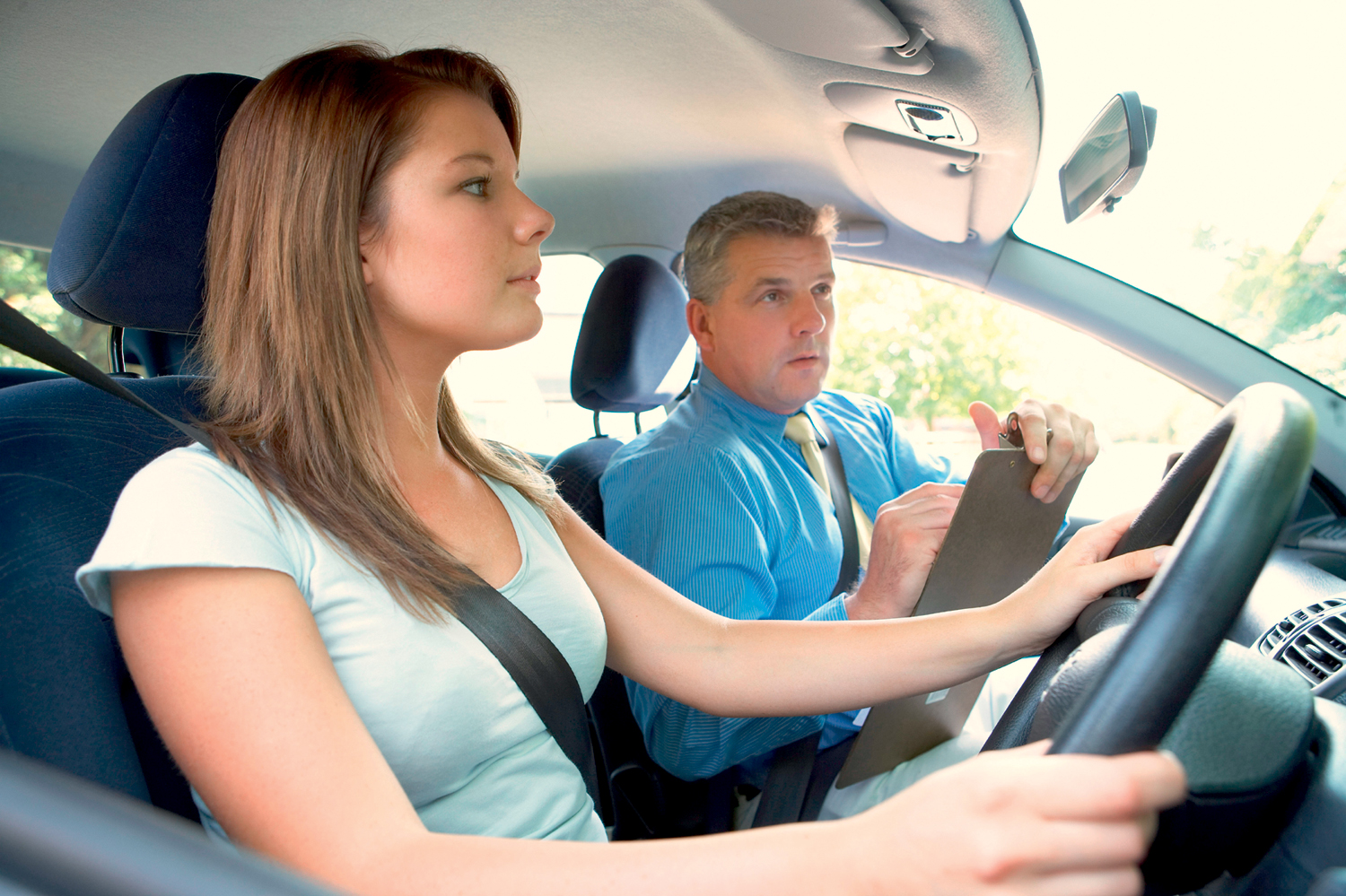 To learn more about the Money Back Promise please complete the enquiry form and quote (MONEYBACK99) when you join the training course to qualify for this fantastic opportunity. Full terms and conditions available upon request.
You will also receive our Free Starter Pack which includes a free copy of the Highway Code and Know your Traffic Signs. Inside the information pack you will learn about the training process and benefits of training with the Instructor College UK.
If you are excited about this opportunity to start your new career then fill in the enquiry to receive your free information pack, a free copy of the highway code and a free copy of know your traffic signs.
Complete the form to get started or call our dedicated Training Team on 0800 044 3825. We'll look forward to hearing from you.