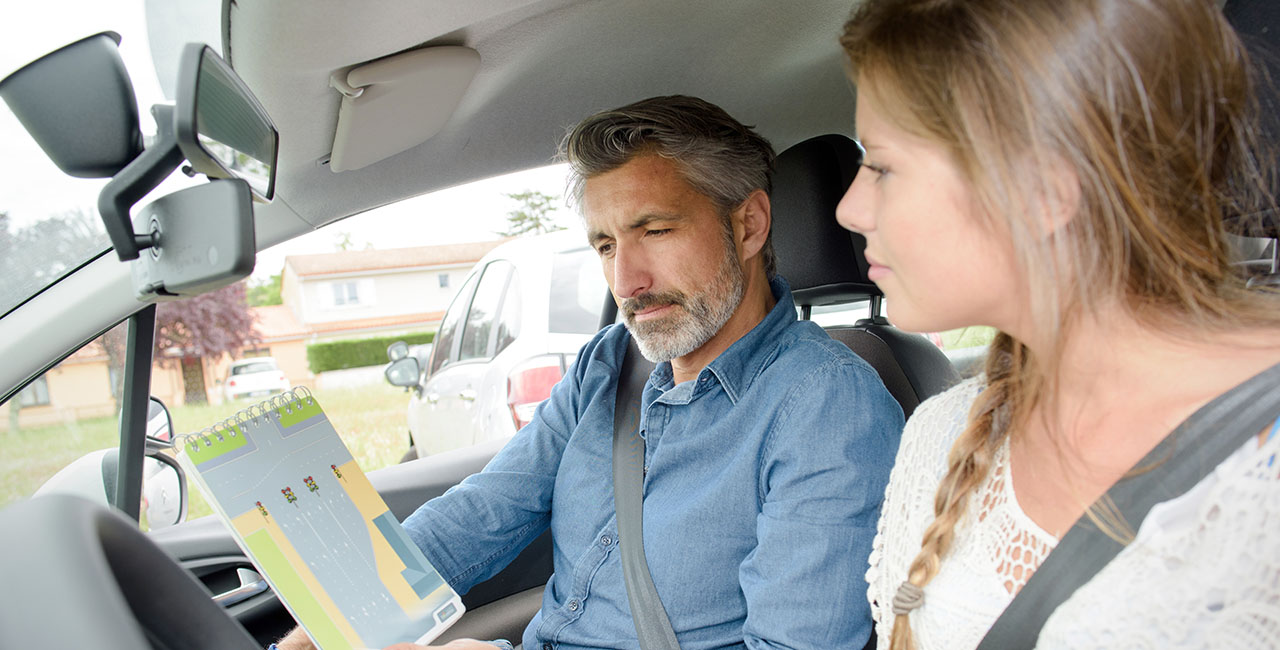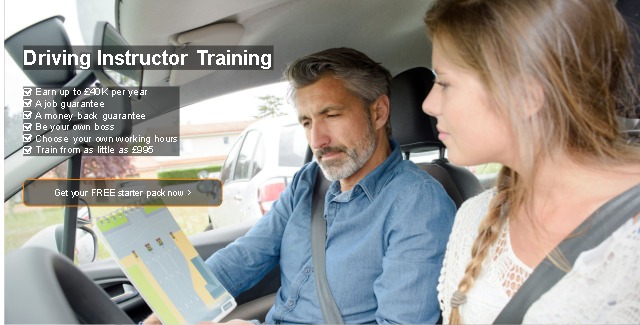 Driving Instructor Training
Earn up to £67K per year
A job guarantee
A money back guarantee
Be your own boss
Choose your own working hours
Train from as little as £1295
Driving Instructor Training

Earn Up To £67K Per Year
A Money Back Guarantee
Be Your Own Boss
Get your FREE starter pack now >
Get your FREE starter pack now >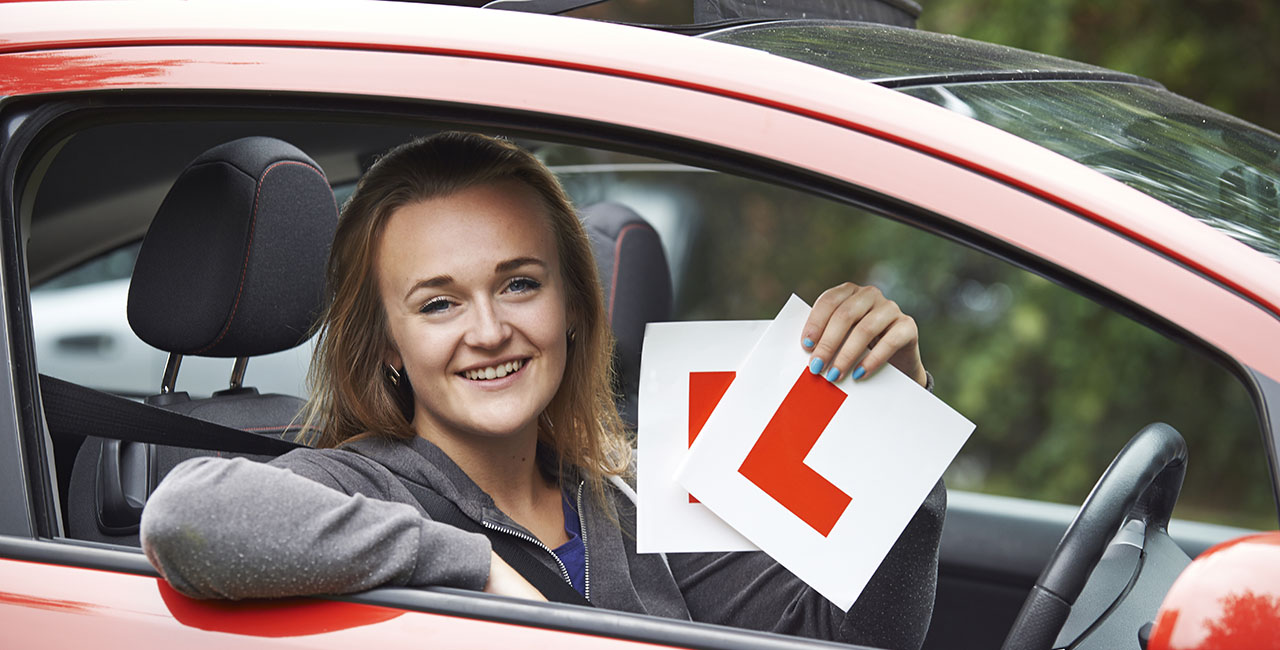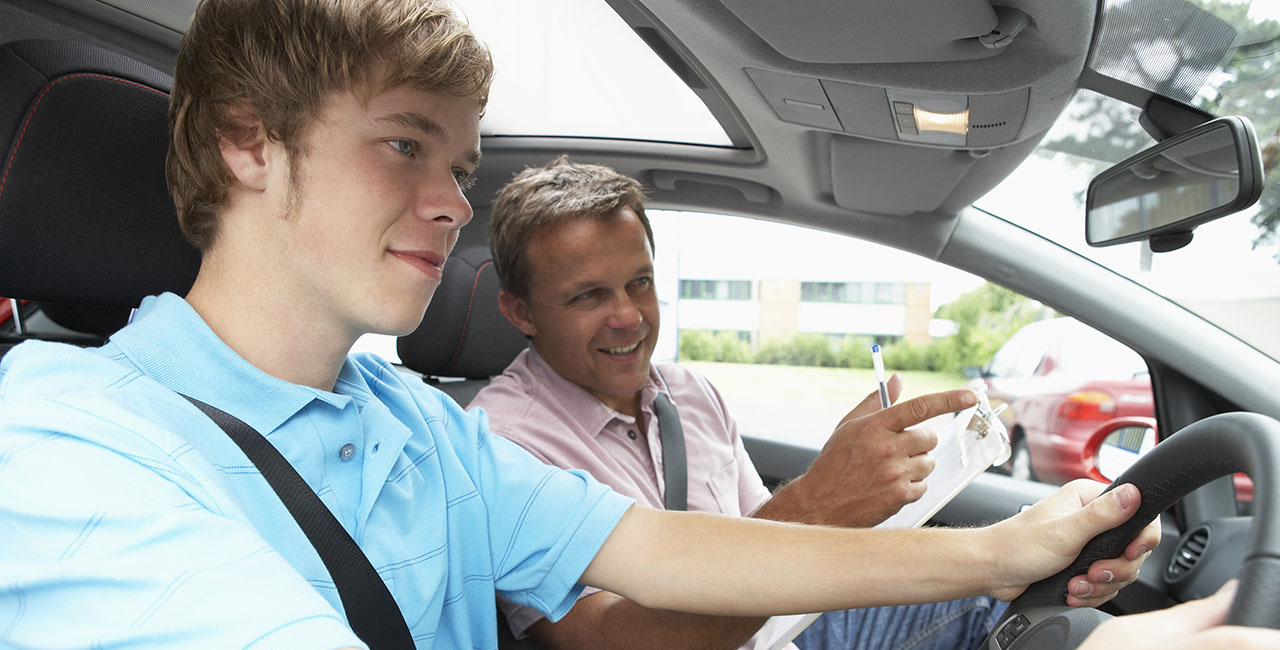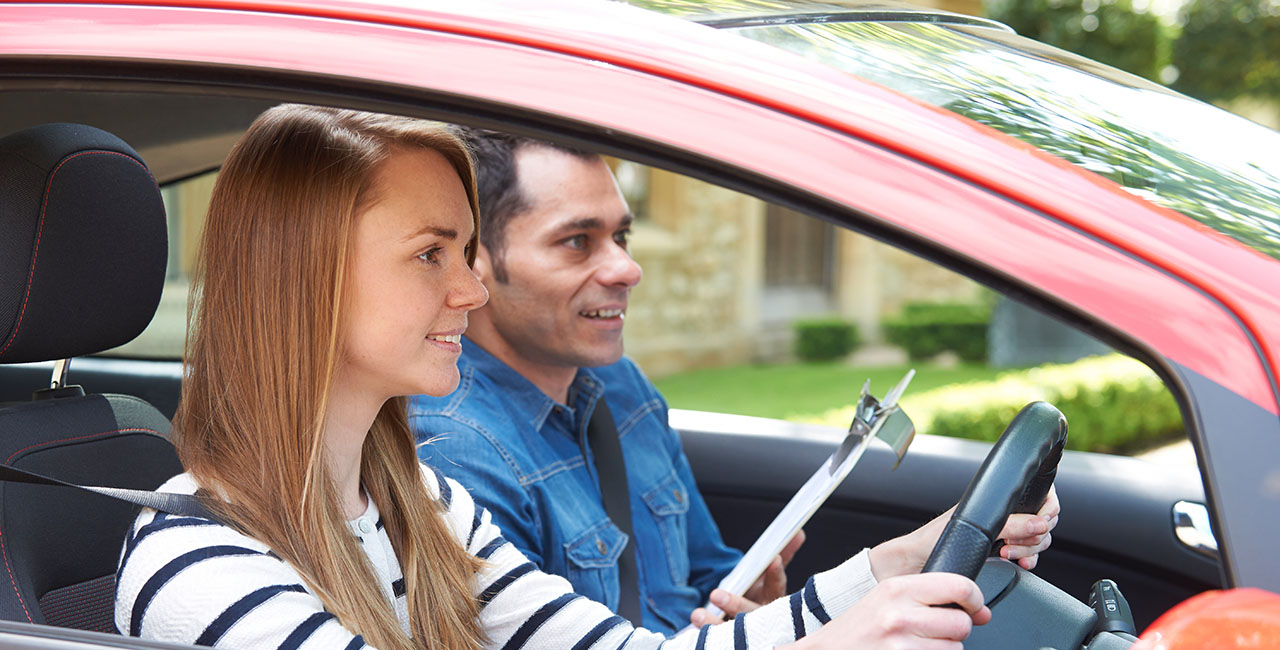 Become A Driving Instructor
Driving Instructor Training – Are you fed up with your career? or are you looking to simply earn more money in a satisfying new job?
At the Instructor College UK, we are a key provider in Driving Instructor Training courses with a guaranteed pass, guaranteed job and money back promise.
Watch the video below to understand more about our driving instructor training programme:
Being a Driving Instructor is a flexible job which fits around your family whilst giving you a splendid work life balance with job satisfaction, giving you the chance to meet new people and to change people's lives.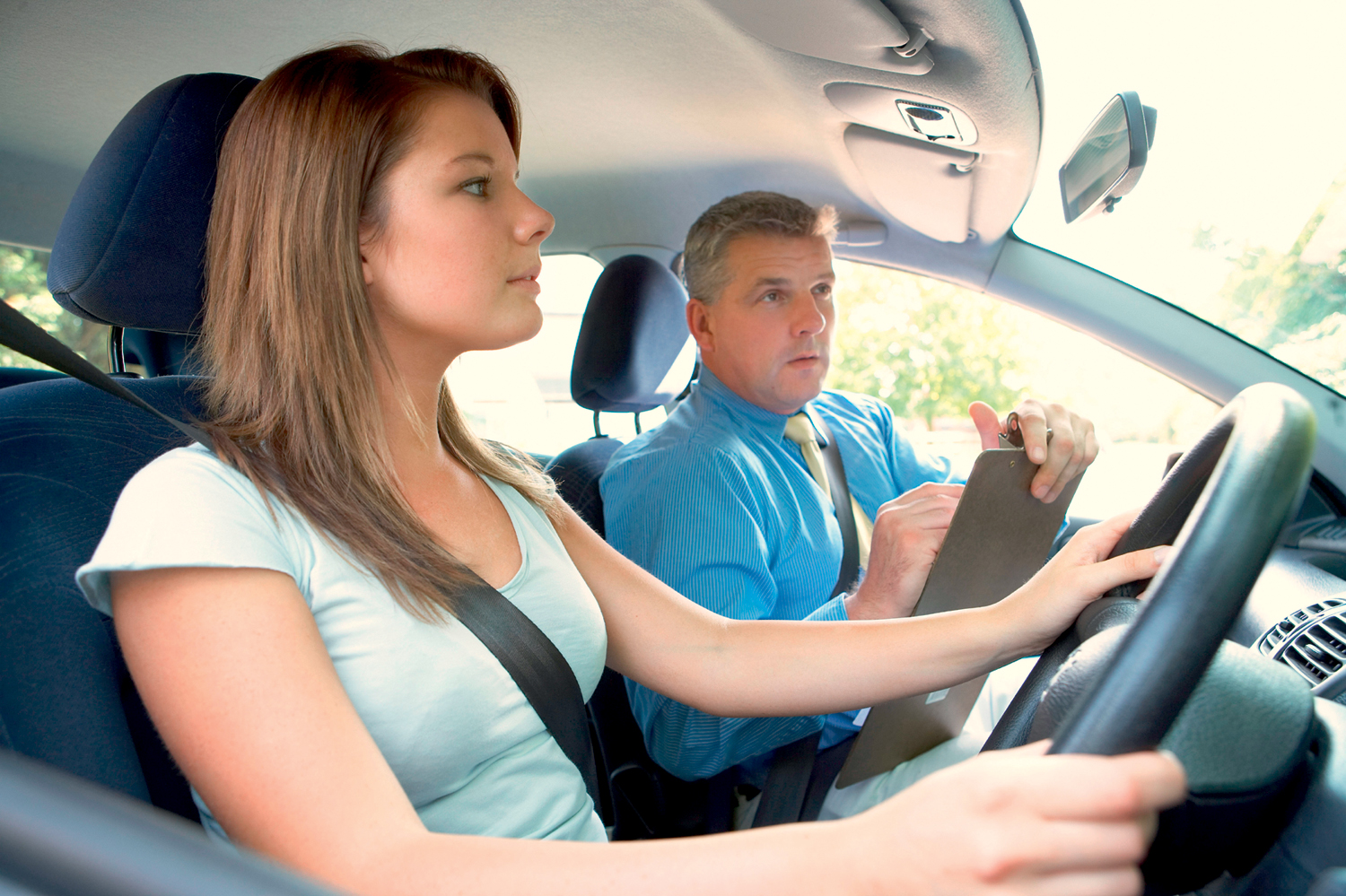 We believe you should be guaranteed to qualify as a Driving Instructor or your money back.
We believe you should be guaranteed to have pupils you need to be a success.
We believe you deserve the best training, with the best trainers helping you become a Driving Instructor – without it costing you thousands of pounds.
And you can pay for your Training course monthly with our interest free finance packages.
Our Training courses starts from just £1295 and it comes with a money back guarantee, too.
Please call our Driving Instructor Training team to discuss which is the best course package for you: 0800 044 3825.
Would you like to train for £1295?
If you would like to know more about training with the Instructor College UK, simply request your FREE Starter Pack for full details
5 Reasons to become a Driving Instructor
Earn Up To £40K Per Annum
Be Your Own Boss
Choose Your Own Working Hours
A Supplied Company Car
Job Security
To help you we also guarantee that you will qualify or your money back and you are guaranteed a position with a local Driving School with a minimum income of £35,000 in your first year.
If you have any questions, please call 0800 044 3825.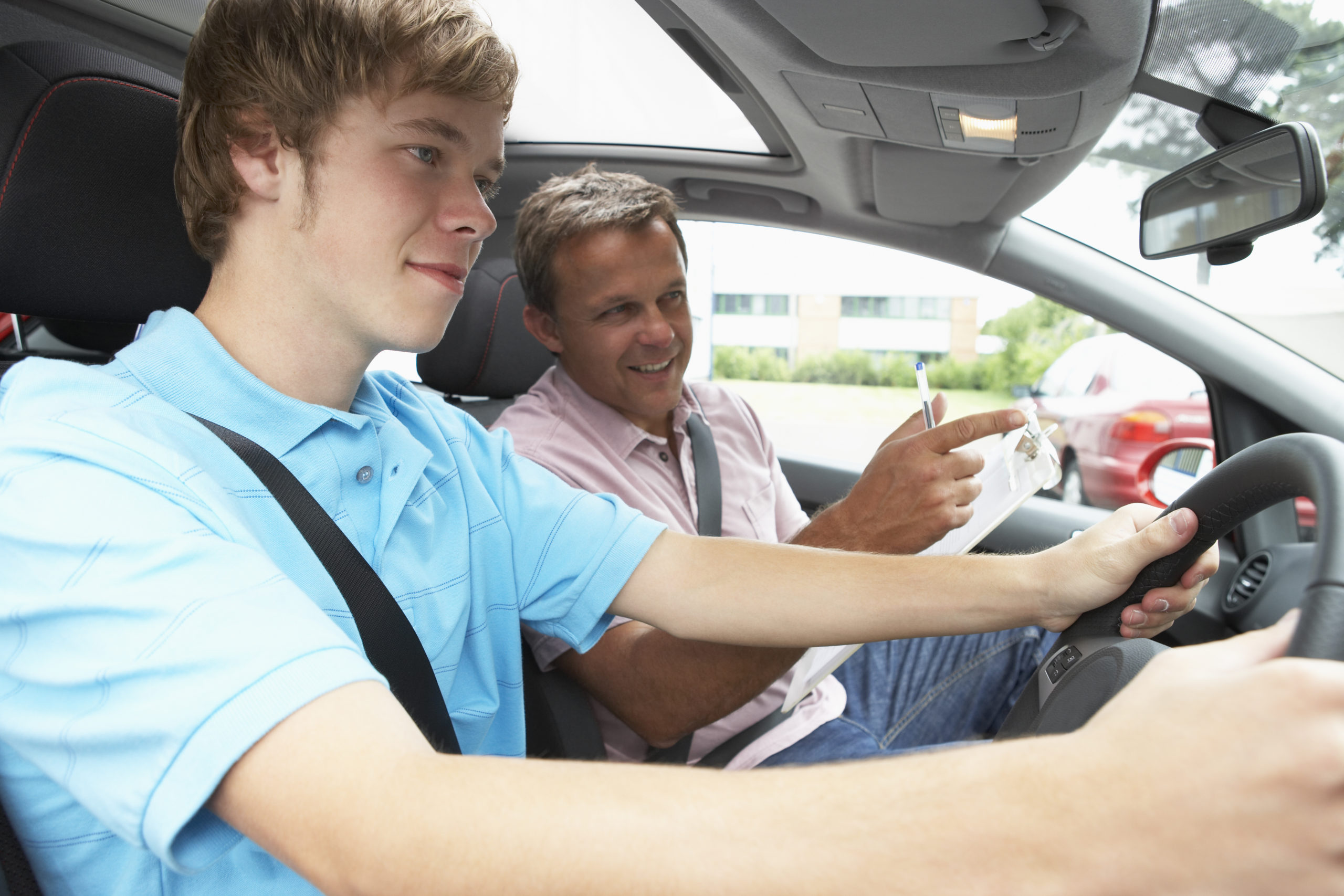 Fast Track & Money Back Guarantee
There has never been a better time to Become A Driving Instructor with a vibrant market and a huge waiting list of potential pupils.
Our Driving Instructor Training College allows you the chance to train at one of our 18 UK Training venues or to take a Fast Track – 6 Day Course at our Bristol or Chester training centres.
Train with our dedicated training team at the Instructor College UK.  Remember we are a dedicated Instructor College UK and are specialists when it comes to helping people become Fully Qualified Driving Instructors (ADI's).
Once qualified you will be offered a guaranteed position through one of our recommended Driving School associates or you will be supported into become an independent Driving Instructor with your own school.
Start your new career today and take charge of your future, be your own boss and earn £40,000+.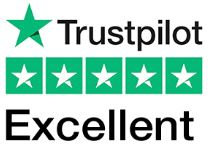 If you are looking at training to become a driving instructor then I would recommend training with the Instructor College UK.
The training course is excellent and the trainers are always available to help you when you need it.
The best Driving Instructor training course by far.
Andy Jackson
Why Train With Us?
Driving Instructor Training available from £1295. Train at our Instructor College in Bristol or Chester for £1295 (or £1,495 including accommodation)
• Train quickly with our 6-day Fast Track Driving Instructor Course
• Flexible monthly payment options available
• Flexible training locations; choose from 18 training locations across the UK
• Over 55 hours of expert in-car training with experienced trainers
• Guaranteed job when qualified with local school
Start your new career today! Call us on 0800 044 3825.
The UK's only dedicated Driving Instructor Training College.
Course Prices Training to Become a Driving Instructor is more affordable than you might think.…
Request An Information Pack
We will email you a free copy of Know your traffic signs, the highway code and a copy of our information pack.