The Job
There are currently over 30,000 qualified Driving Instructors in the UK and each year a proportion of these will retire allowing new instructors such as yourself to enter the industry.
In the UK on average over 750,000 people a year will pass their driving test. The majority of these will take lessons with a Driving Instructor.
The average learner will take an average of 47+ hours of professional driving tuition with an approved Driving Instructor.
Based on the average lesson rate of £27 per hour this means that a pupil will be paying around £1269 to pass their driving test!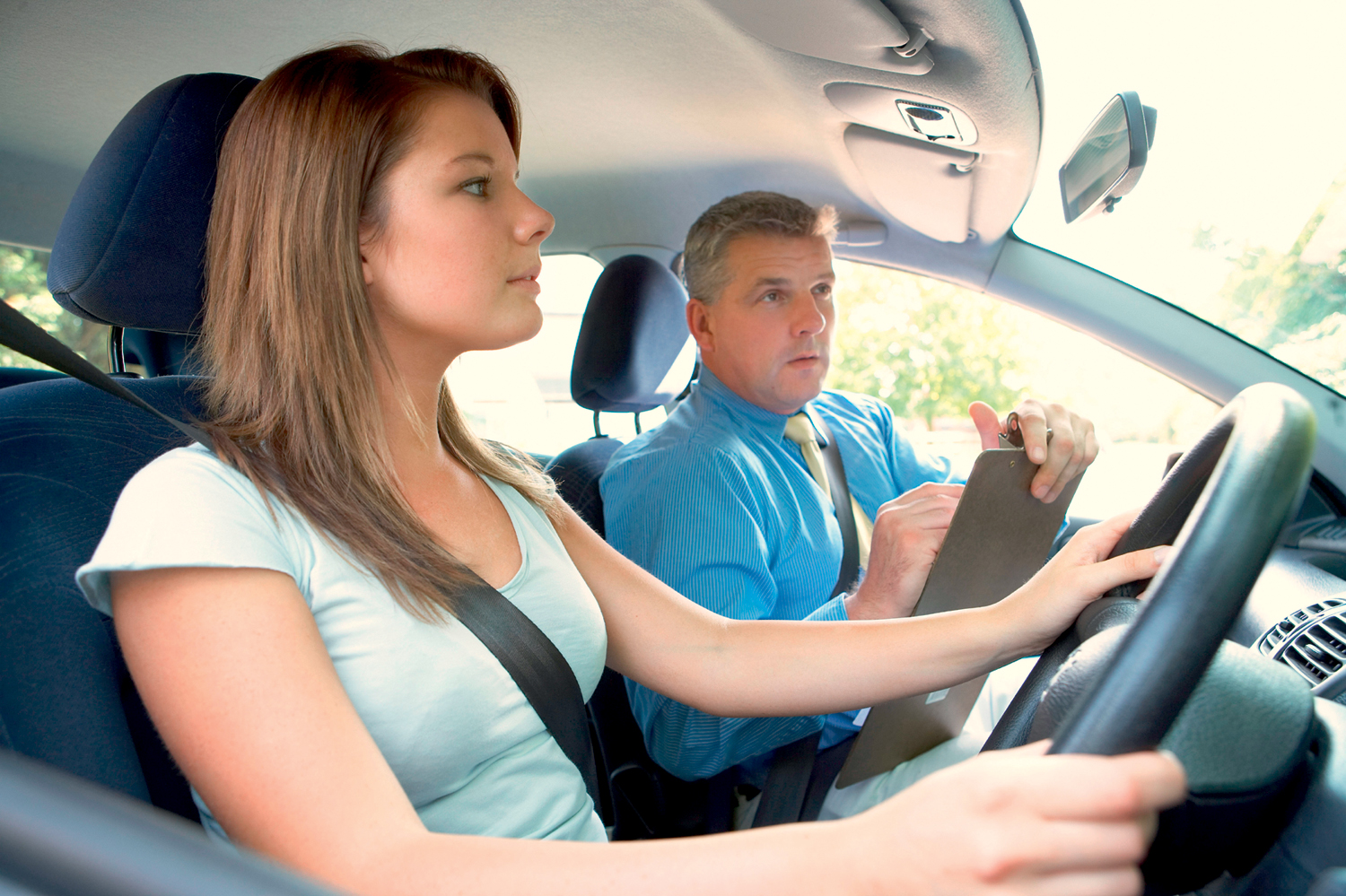 Job Satisfaction
Becoming a Driving Instructor can be very lucrative for any Driving Instructor entering the industry.
Learning to drive remains an essential skill for the majority of the working population. A skill they will need a Driving Instructor to obtain.
You will benefit from doing a job that you enjoys with real satisfaction of teaching a skill for life to new driver.
Choose your own working hours to fit around your family life and work in a stress free environment.  Enjoy your working life again.